When and how should we use **tags** or **branch** to organize a project in a git repository?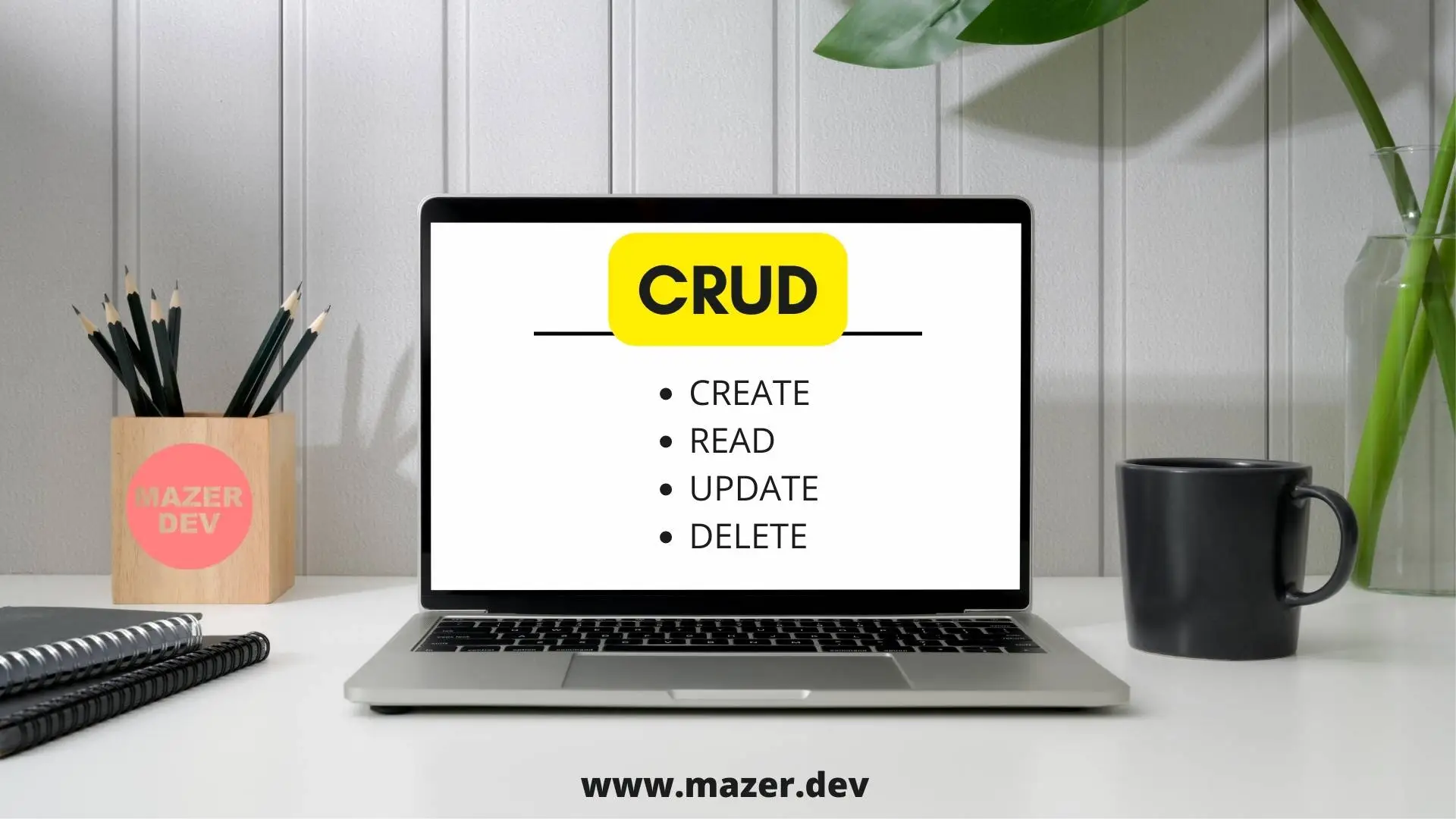 CRUD stands for "create, read, update, and delete" operations, what is a common set of operations that are performed on data in a database or in an application.
What is CRUD
CRUD is the abbreviation that refers to the four basic operations on a software application, doesn't matter if the application...