Section dedicated to courses, tutorials and tips about the Laravel web development PHP framework.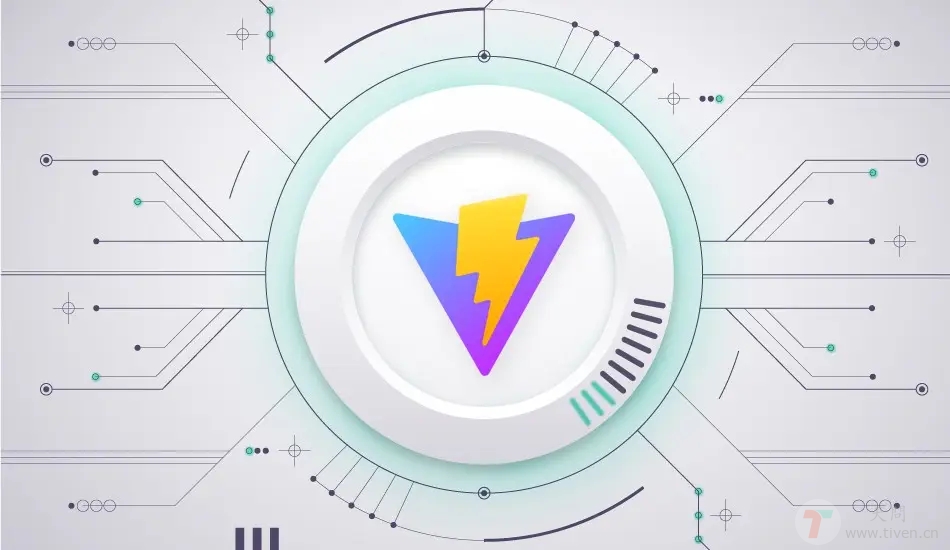 Twitter Bootstrap and jQuery are Html/CSS and JavaScript framework and library still in heavy use in the Laravel community to this day.
It's ease add then with Laravel Mix, but since Laravel v9.2.0 Vite is now the default bundler and a lot of users have had trouble getting it to work.
In this post we will go over...

I had a lot of problems with using laravel/ui to install and then use the last updated versions of packages Twitter Bootstrap, jQuery and Popper.js. Since, for example, the Bootstrap version laravel ui installs is outdated, for example on Laravel 8 it is only version 4.6, and the newest version is, as of today: 5.2.2...
A session is a way to store information (in variables) to be used across multiple HTTP Requests, to simulate a "state" across pages navigation.
Laravel ships with a variety of session backends managers that are accessed through an expressive, unified API. Support for popular backends such as Memcached,...
At sometimes your application or website developed with Laravel Framework, there is a need to, via a "link", allow user to return to the URL- Page or route, previously called.
This is commonly necessary when showing a HTTP 404 error message screen - Page Not Found, or 403 - Forbidden (unauthorized)....
Only the "Target Class XXX does not exist" error is common in PHP, a specific change in the LARABLE VERSION 8 brought a punctual problem with not finding the controllers, see how to solve.