Course, tutorials and tips to learn and improve your knowledge about Object Oriented Programming paradigm.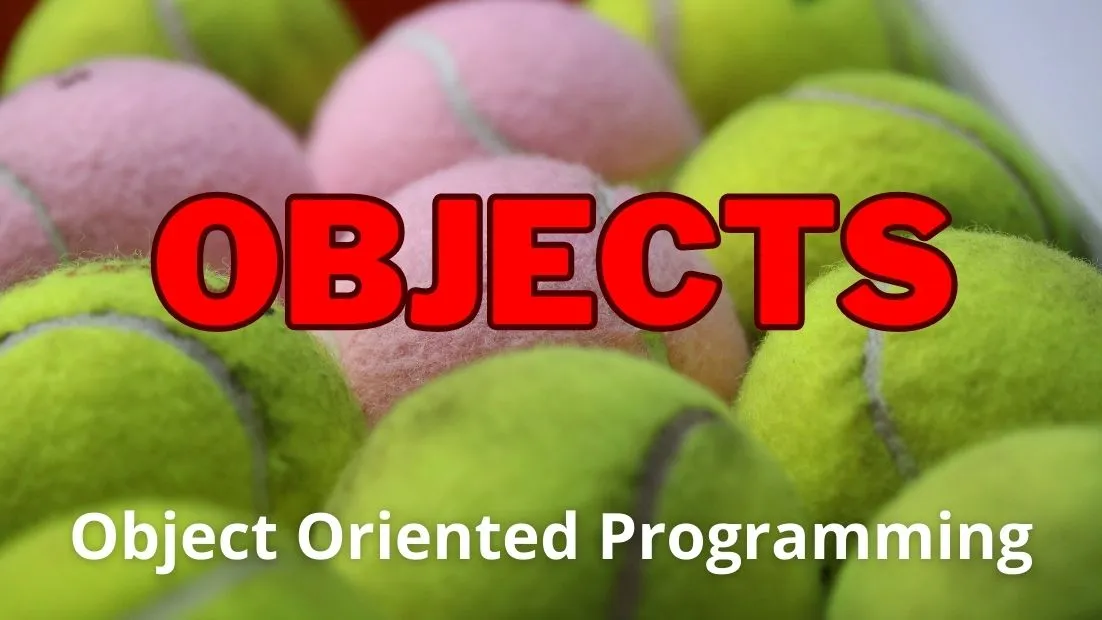 In this lesson, we will explore the world of Objects in Object-Oriented Programming (OOP), and take a closer look at how they form the foundation of OOP.
Objects are the tangible entities that encompass both data and behaviors, allowing us to represent and interact with real-world concepts in our software....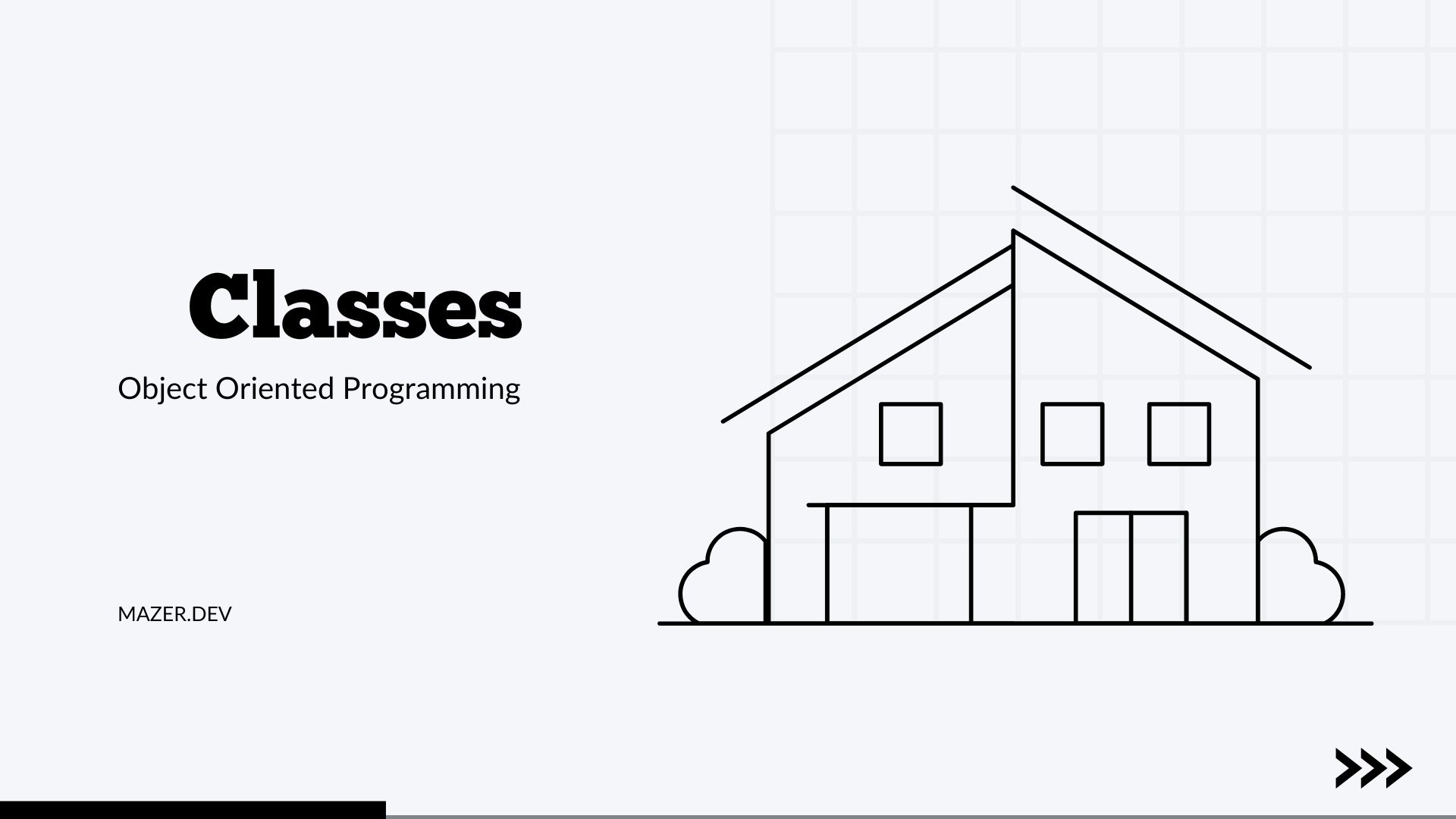 Object-Oriented Programming (OOP) is based on the concept of modeling real-world objects and their interactions as software objects. The two fundamental building blocks of OOP are classes and objects.
A class is a blueprint or template for creating objects. It defines the attributes (also called properties or instance...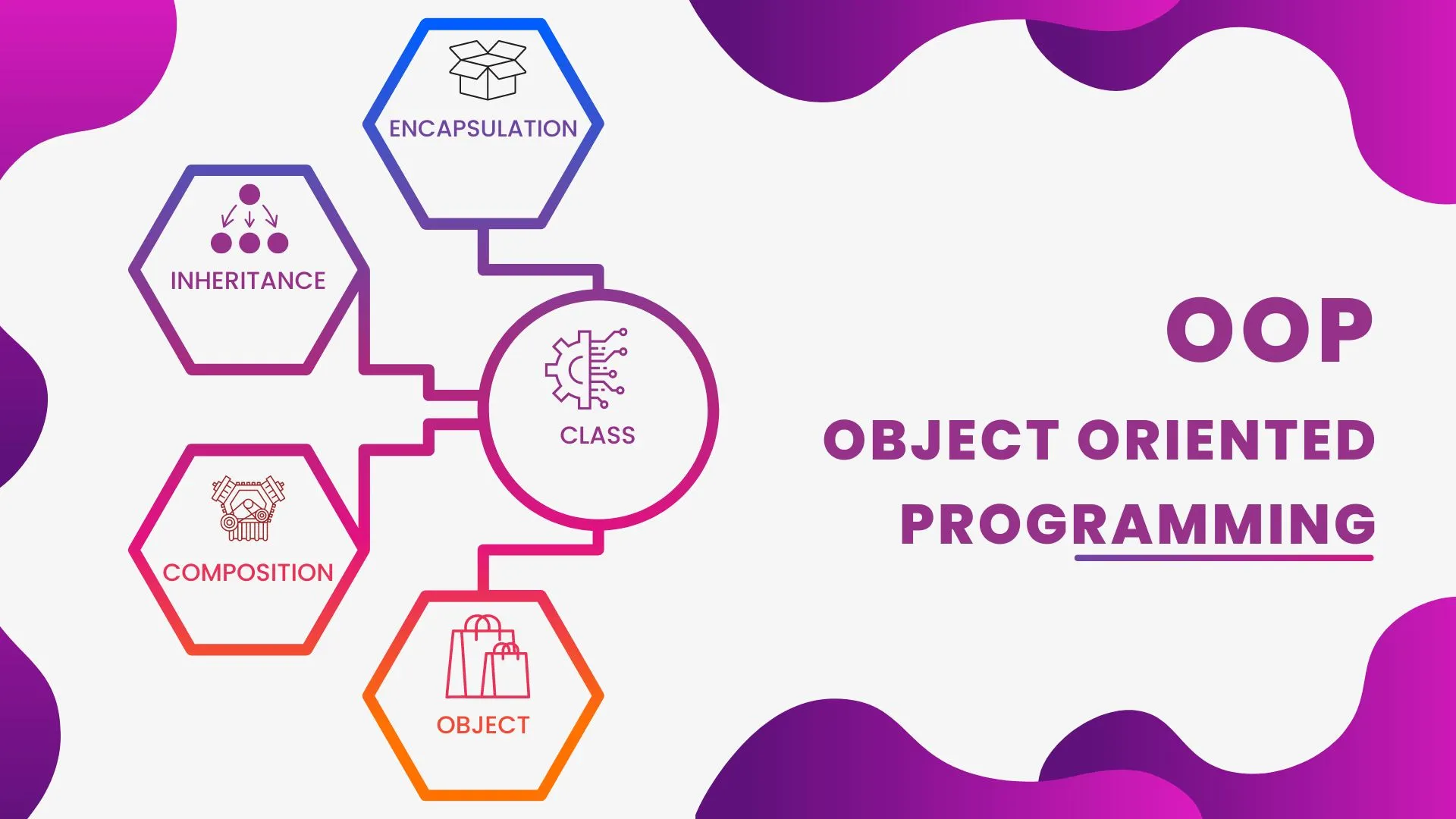 Object-Oriented Programming (OOP) is a programming paradigm based on the concept of objects, which can contain data and behavior. In OOP, objects interact with each other by sending messages, and objects can be grouped into classes, which define their shared behavior and data.
OOP was created to improve software...