Section dedicated to content, courses, tutorials and books for learning and training of the Source Codes Versioning System Git.
When and how should we use **tags** or **branch** to organize a project in a git repository?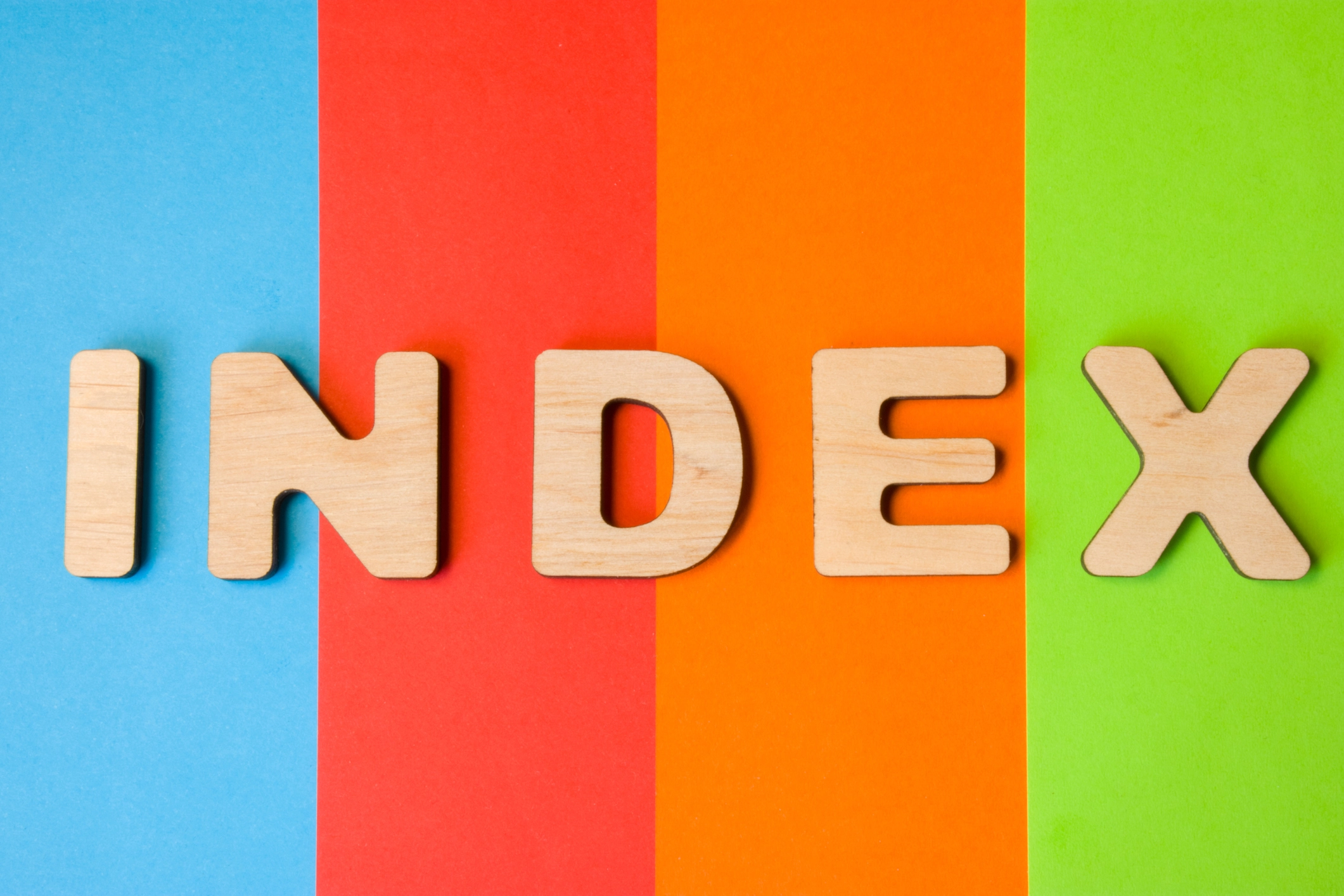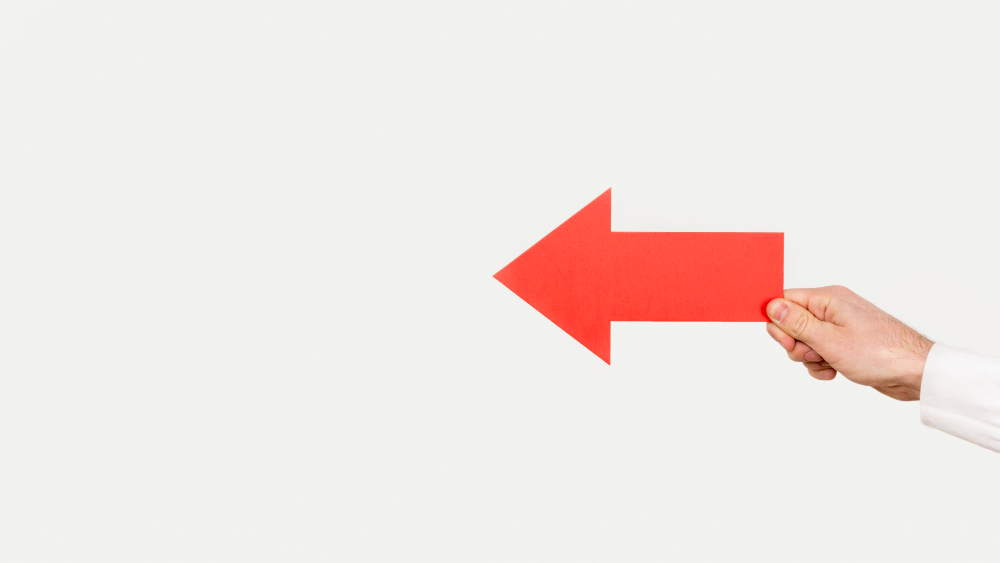 In this post I'll show you how to do a Git uncommit, that is, if you did a git commit but have not pushed it to the repository yet, how to Git undo the last commit without loses your changes or data.
Git uncommit to undo last commit command
Before we start, I need to point out that there isn't a git...
Step by step on how to solve the "fatal: BRANCH RENAME FAILED" error when trying to rename the name of a git branch.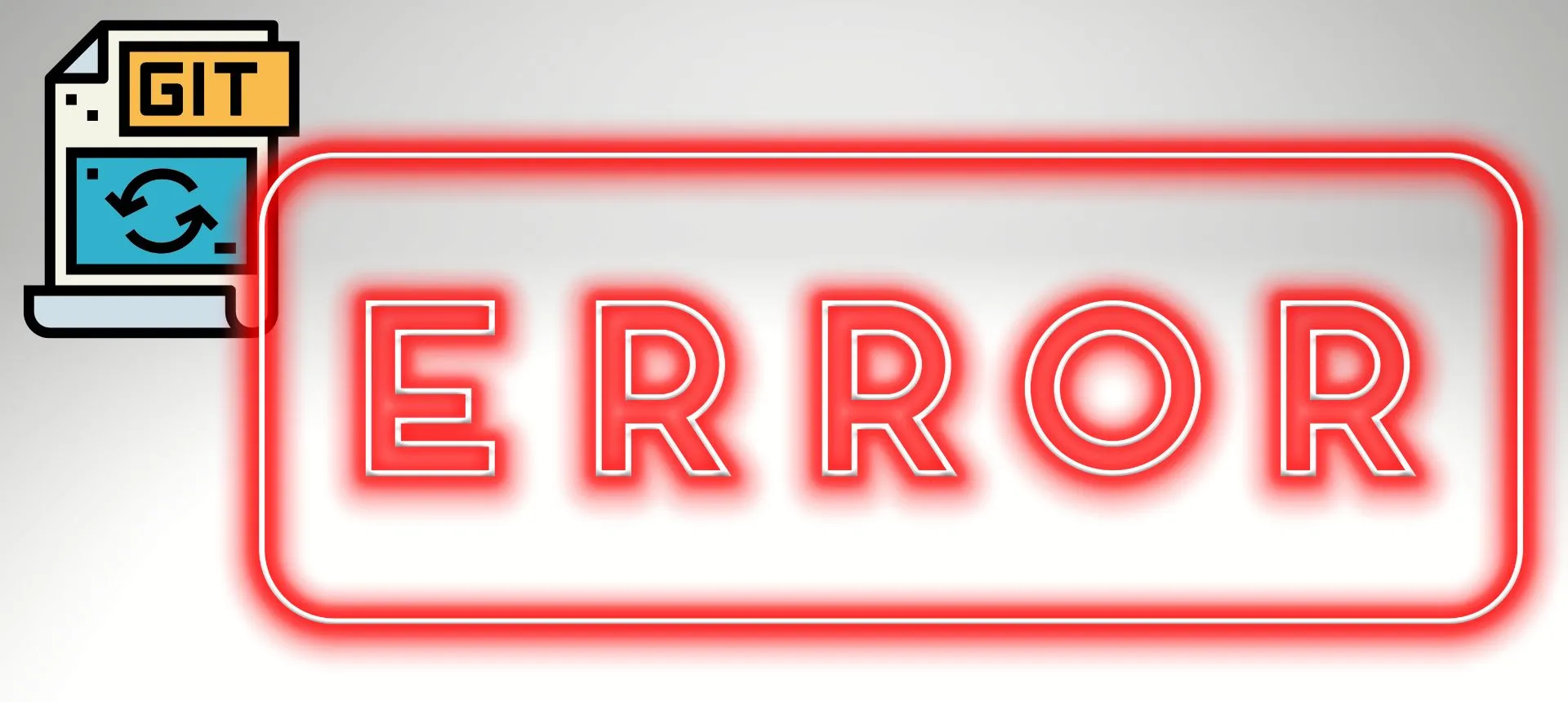 What to do when you come across "error - src refspec main does not match any" when renaming a branch in GIT?
How to check out with Git, from a single file, which does not belong to the branch you are working on?
How to create a basic README on Github, but with the essential information, for your developer person profile at Github?

What are "semantic commits" or "conventional commits"
Semantic Commits, also known as conventional commits, are the best way to document your implementation of applications, as you check context to the management of change of your source code. Semantic commits are considered good practice in the...
Setting Git and SSH communication protocol to accelerate its use with Github, Gitlab or Bitbucket.
Learn how to solve the error `fatal- refusing to merge unrelated histories` when trying to perform a pull or merge in git
If you work with different users in personal and work projects, it is interesting to set up your username and email at GIT locally, by project, so that your commits are correctly tracked on Github, Gitlab and Bitbucket.
By default the /<users>/.gitconfig file is used to store your global user and email settings...
How to install Git on Linux Mint, Ubuntu and Debian, Windows or MacOS derivatives?
Overview with the concept of what GIT is.
Tip to avoid the need to repeatedly enter user and password in the commands `Git` in a work session.
Occasionally when you are working on a remote server, development environment or stage, it is not uncommon to make changes and need to run a commit or stash command with your author name.
However, these environments are not always configured, or, as a good practice, should not have a single author configured in Git...