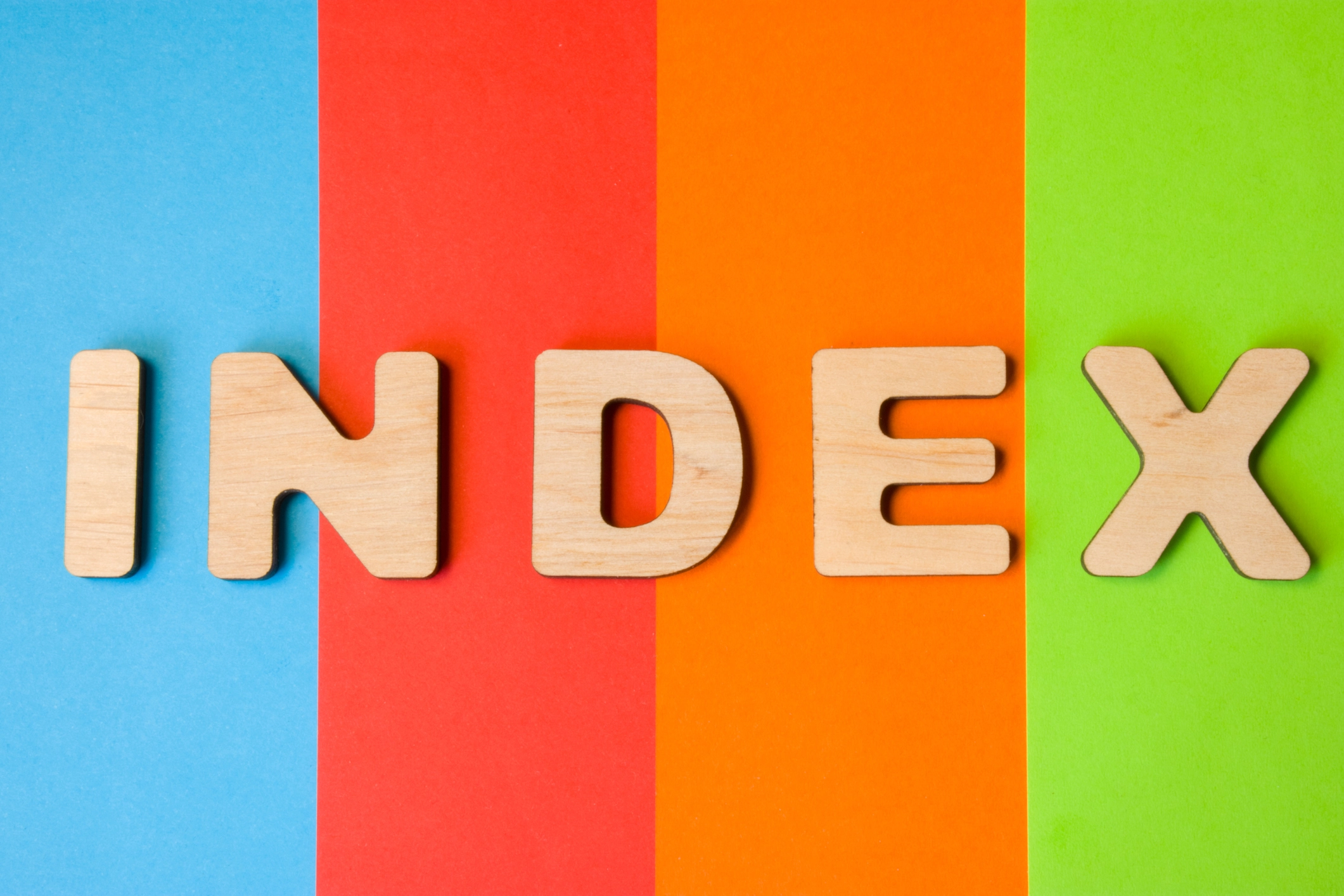 What are "semantic commits" or "conventional commits"
Semantic Commits, also known as conventional commits, are the best way to document your implementation of applications, as you check context to the management of change of your source code. Semantic commits are considered good practice in the...
Simple and introductory guide, with basic and essential commands to learn Git.