Introductory section for learning concepts and how to install and configure Docker.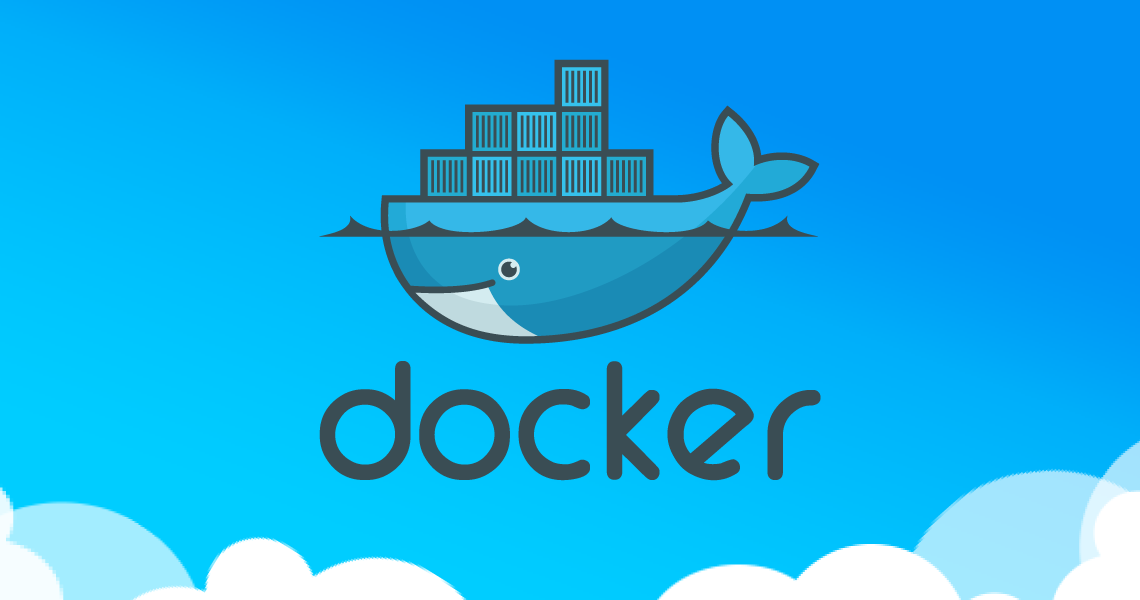 Docker is an Open Source platform for development, deploy and application execution. You need to install it to execute on operating systems. In this article we will see how to install and configure in Linux Debian: Mint and Ubuntu based distributions.
Docker allows you to separate apps from your infrastructure so you...